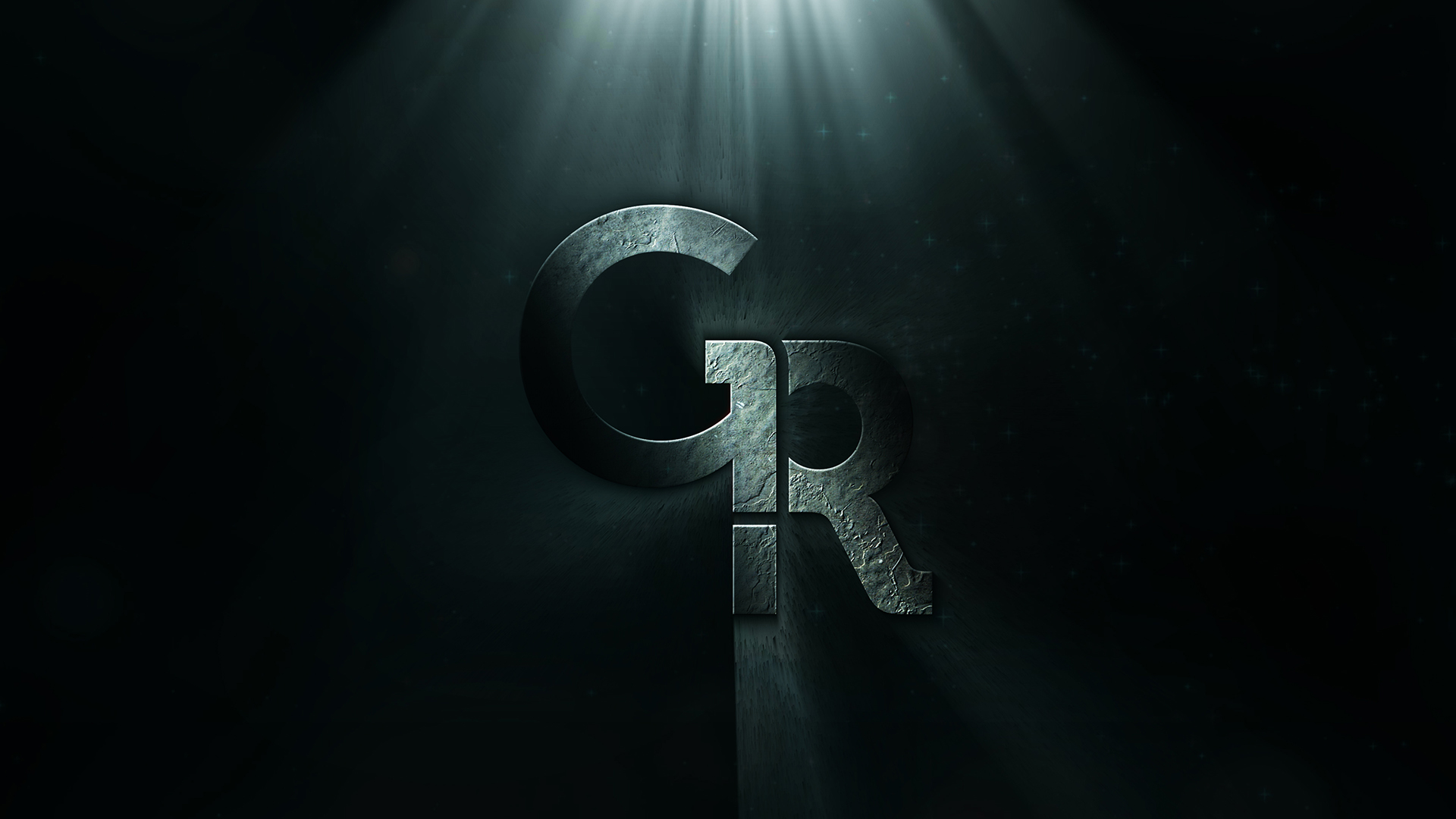 "If we actually live in a post-fact world,
then telling good stories is now more important than ever."
About Us
We bring stories to life through film, television and digital media production.
Human beings are hard-wired for story. It's how we share our most important messages, our ideas and our beliefs. It is the most direct connection to our emotions. Change doesn't happen without a story.
Every project we undertake has a theme. A deeper meaning that gives the story more impact, makes it more resonant, and makes it matter more to the audiences who see it. Whether it's based in a small, North American condo, the mountains, space or literal corporate hell, meaningful story can move people, it can encourage new ways of thinking, and it can help change the world.
Our Team
Randy Brososky
Executive Producer, Writer, Director
Marliss Weber
Executive Producer, Writer, Director
If you came here looking for the Rogues who do communications strategy, it's the same people on a different website: Parodos Social Marketing.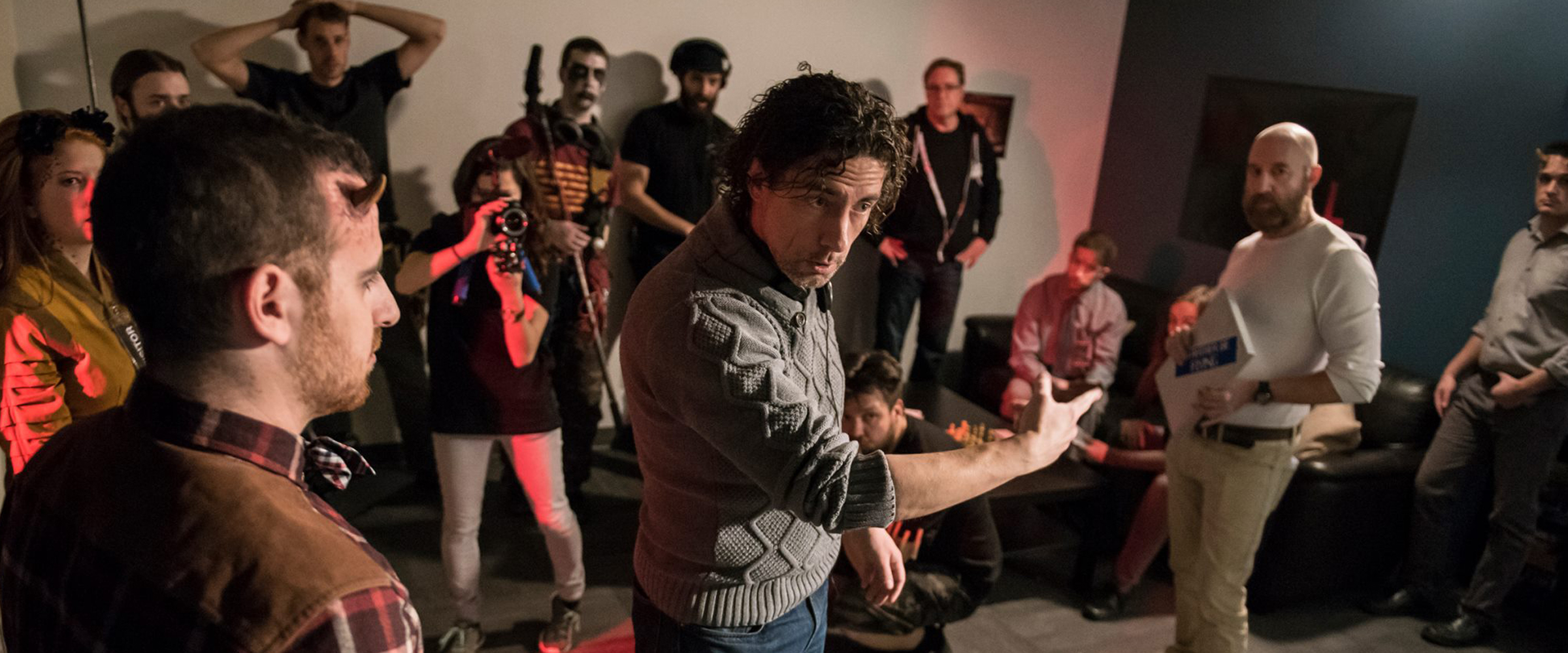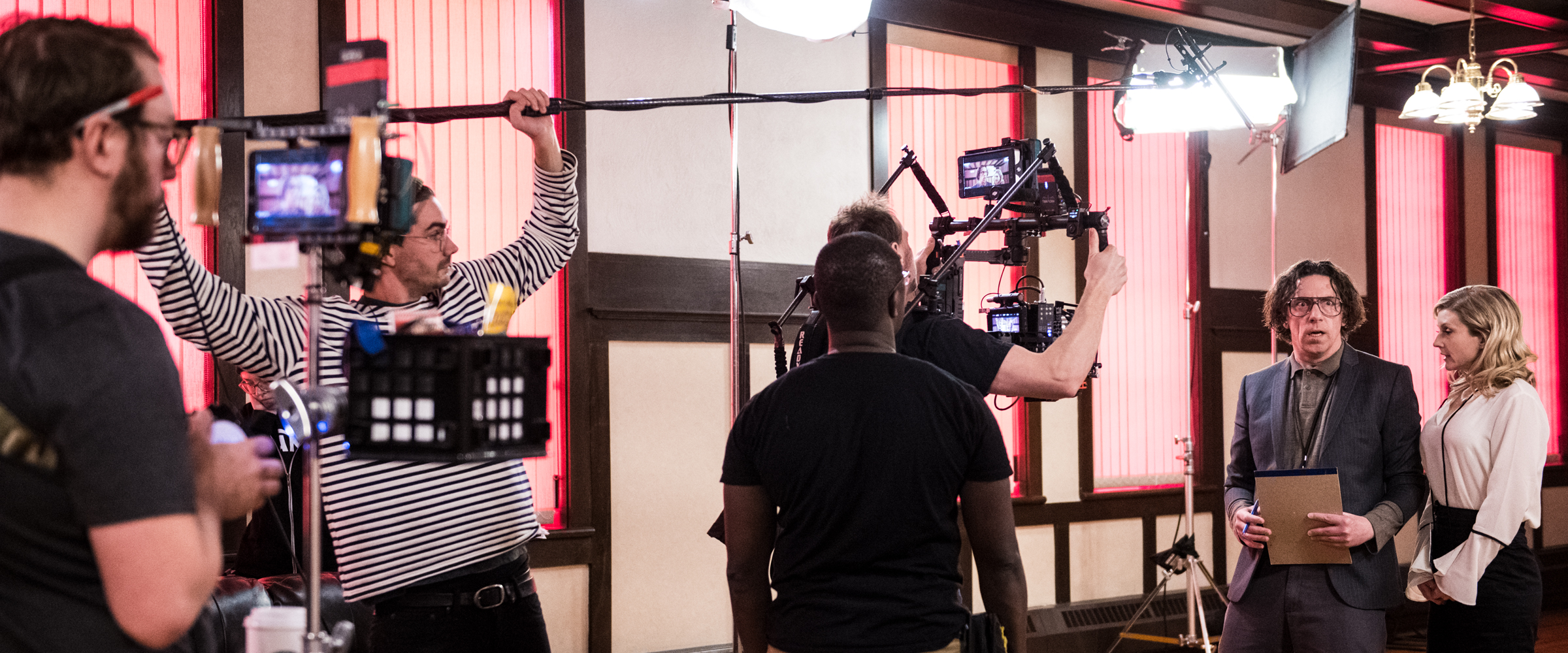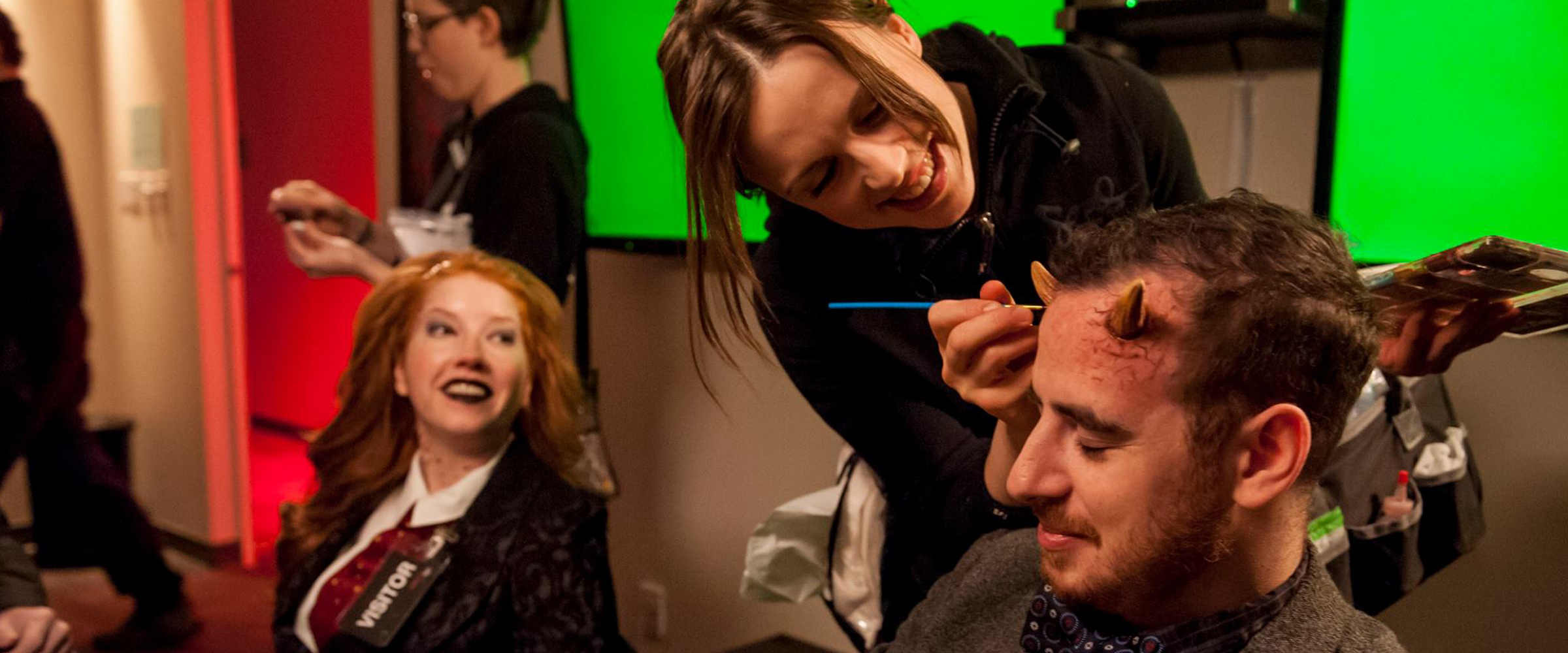 When a timid, low-level corporate demon gets promoted to CEO of HELL LLP, he must overcome jealous adversaries, office politics, physical dangers and his own personal demons to learn why he was hired and what he must do to save the universe.
A mad mix of comic book action, singing and rock 'n roll. Daniel Plight never lived up to the expectations of his late father. One day he decides to prove to himself that he can be a hero, with unexpected consequences.
We are currently in development on several projects, from digital series to feature films.
PRESS
Read about Group of Rogues projects in the media.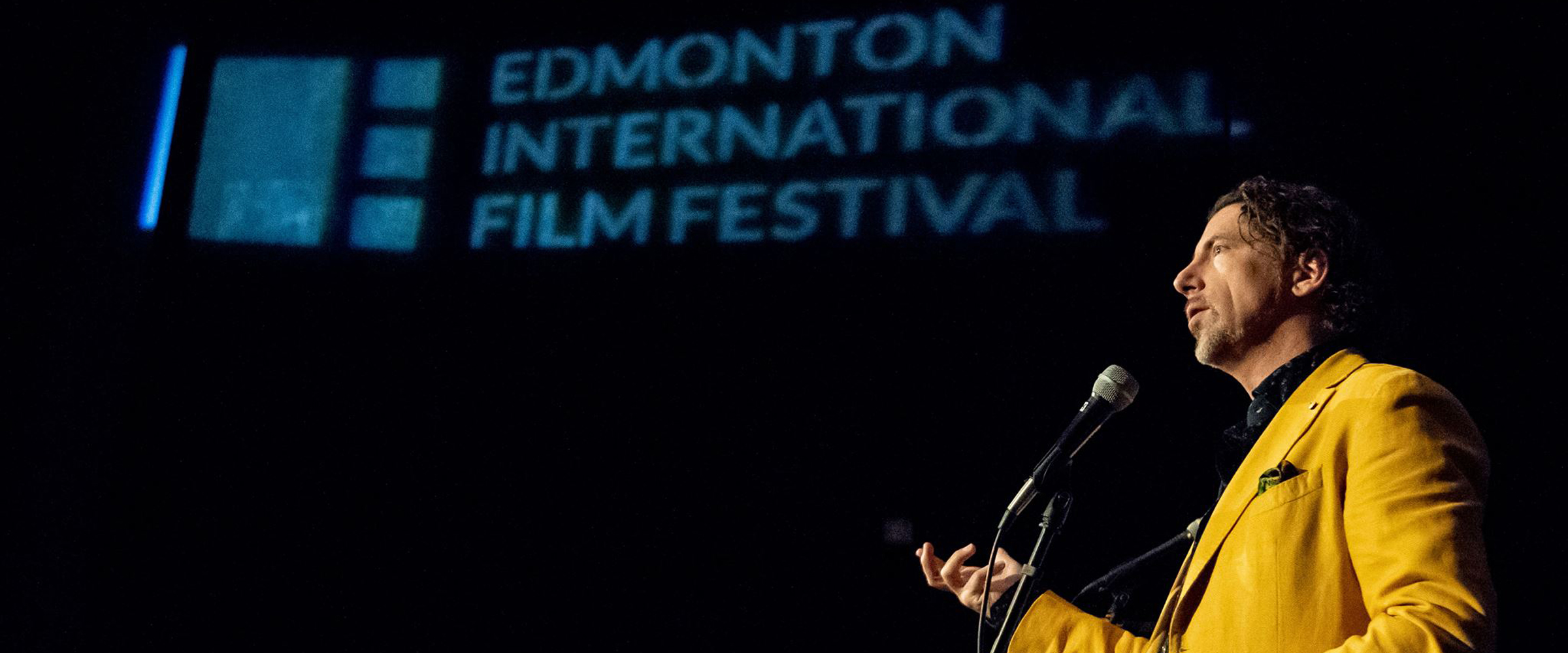 Necessary Evil - Season One
Screenings
Recruiting Hell
Screenings and Nominations
The Hellevator Project
Nominations
Plight! A Comic Book Rock Opera
Screenings